Marmarino Coarse
A slaked lime, marble powder in grains and additives.
Marmorino Coarse is based on the original materials used in historical villas throughout the Veneto region. This Marmorino has a slightly larger grain than Carrara and will finish to a lower sheen. Also an excellent choice for creating pitted Marmorino finishes.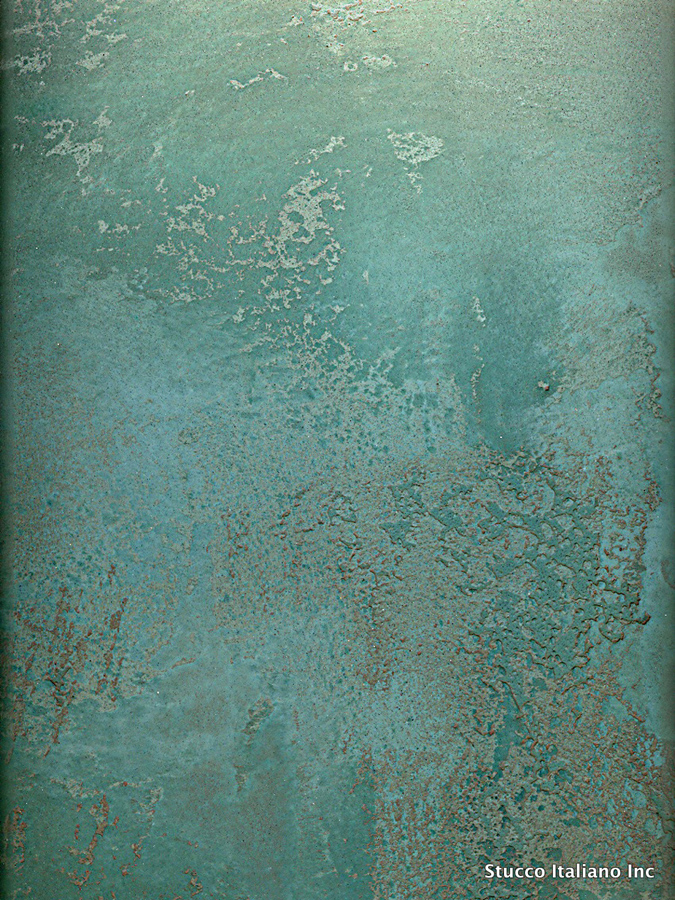 Theorectical yield
per 24 KG: 125-175 sq. feet for 2.5 coats.
Packaging: 24 kg. net (52.911 lb) polyethylene containers 4 kg. net (8.8 lb) polyethylene containers
Colors: The product is white and can be tinted with our Color System.