TexturTop Waxes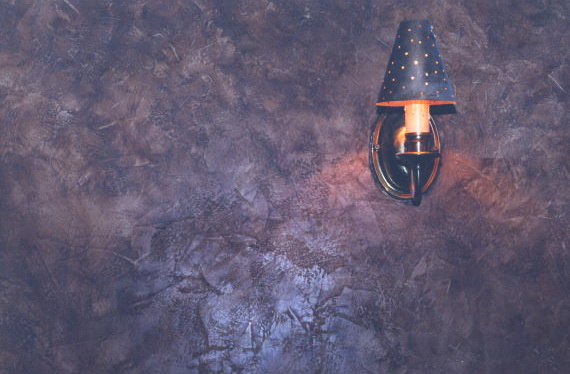 Acrylic Based Topcoat
Texturtop waxes produce realistic metal looks. Available in clear satin, flat and burnishing grades, and metal effects. All washables and durable. Metals are in clear 16oz jars, clear is only in qts, gallons and pails.
Application Overview
Apply a pattern coat using Texturbase it can take several colors in thin layers. The following are just basic guidelines, for more specific methods go to our Data pdf below
Uses
TexturTop can be used as a finish that can be applied on interior surfaces. A typical installation will give protection for Venetian plaster.
Packaging: TexturTop 0.425L, 0.946, 15L, 3.78L
Colors: Texturtop is normally tinted into the white base with universal colorants or by one of our distributors using any paint colour chips. Metallic Texturtop can be modified by the same method.
Coverage: 200 sq. ft. to 300 sq. ft. per 0.946L
TexturTop Waxes Data Information
TexturTop Waxes Saftey Information