OmniCoat™, Smooth plaster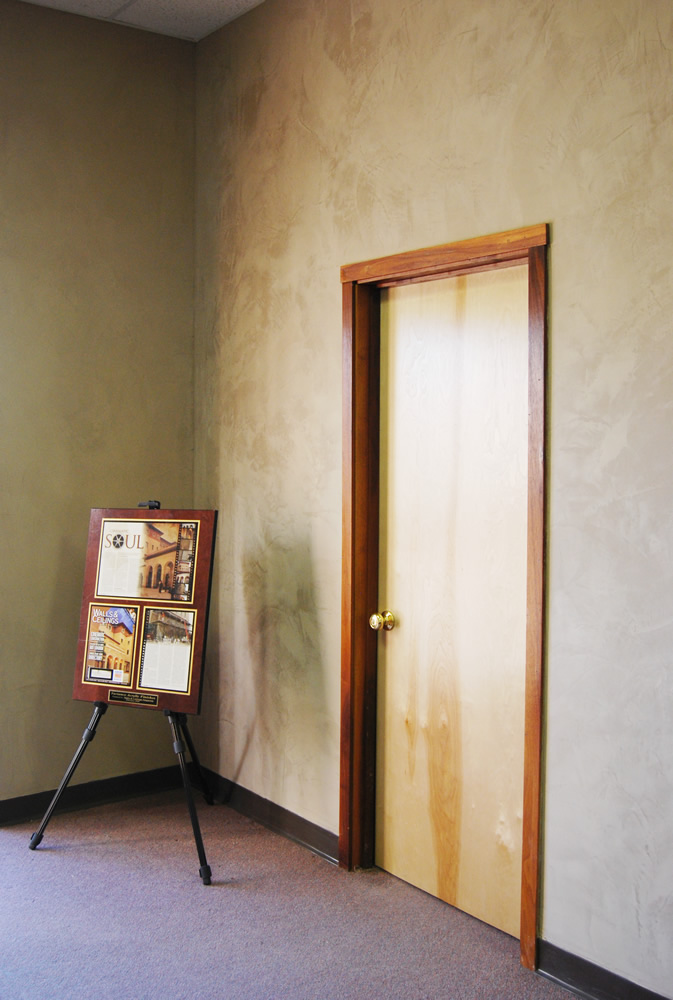 A High Performance, 100% Acrylic, Water-Based, High Build, Tintable Plaster
High Build Leveler & Basecoat
OmniCoat™ can be trowel or spray applied to level new or existing textured or imperfect surfaces to achieve a smooth base to receive, texture, paint, or Variance® and ArmourTone® Finishes. Including: Textured and painted walls, concrete block, poured concrete, cement or gypsum plaster.
Level 5 Surfacer
Spray or tool applied surface leveler for new drywall, to achieve a level five finish. OmniCoat™ is fully tintable to double as primer. Very high build, minimizing wall preparation and significantly reducing labor. Ideal for all types of drywall, including paper faced, glass matt, or other abuse resistant drywall panels, OmniCoat™ can also be used as a taping compound using standard taping techniques for a superior performing joint treatment.
Veneer Plaster
With unlimited color possibilities OmniCoat™ is the most affordable decorative wall finish available. A two coat application with much greater ease of application than gypsum veneer plasters, OmniCoat™ achieves a beautiful smooth finish with moderate movement and performance characteristics not previously available.
OmniCoat™ may be spray or trowel applied in any of its applications.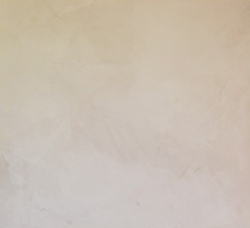 The Most Versatile and Affordable Acrylic Based Wall Product Available to The Plaster and Drywall Industry
Packaging & Coverage
Moderate drywall texture or plaster basecoat:
• 5 gallon pail 210 to 275 sq ft in two coats
• 1 gallon pail 42 to 55 sq ft in two coats
New level 3 drywall:
• 5 gallon pail 350 to 400 sq ft in two coats
• 1 gallon pail 70 to 80 sq ft in two coats
Other Benefits
• Low VOC
• Mold & Mildew Resistant
• Breathable Wall Surface due to High Water Vapor Transmission
• Durable
• Integrally Colored
• Easy to Clean and Patch
• Non-Toxic