Moire
Acrylic based plaster with the aspect of wild silk
Moiré is a coating that has the aspect of wild silk. Its ease of application is its strongest point that makes it accessible to everyone. it is washable and resistant, which makes it ideal for the bathroom and kitchen.
Application Overview
Apply a full coat of Moiré cross hatched with a stainless steel trowel. Apply a second coat in the same way. The first coat is applied with a little texture the second pulled tight. No extra protection required.
Uses
Moiré can be used as a finish that can be applied on interior surfaces. A typical installation is as a decorative reflective texture showing a background of gold or pearl in a suede like structure resembling silk.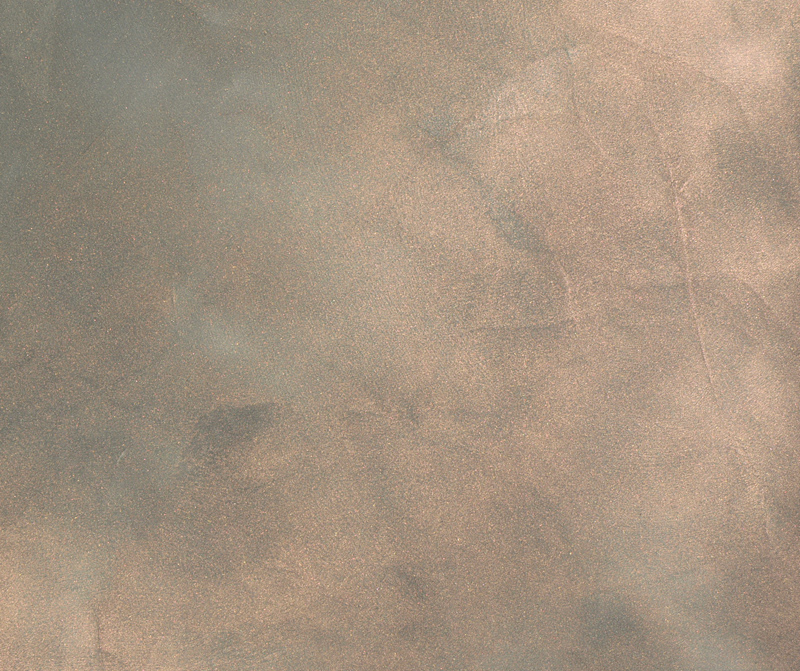 Packaging: Moire IRI Gold/Pearl Base 0.850Kg
Moire IRI Gold/Pearl Base 13.6kg
Moire IRI Gold/Pearl Base 3.4kg

Colors: Moiré is normally tinted into the base with universal colorants or by one of our local distributors using any paint colour chips.
Coverage: 40 sq. ft. to 50 sq. ft. per 0.846kg





--